Why Choose River Stone?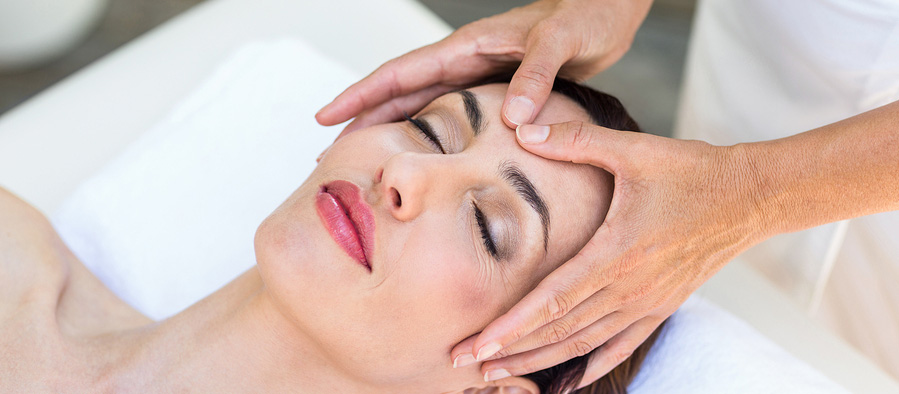 At River Stone our motto is "With the Body and Earth in Mind". We strive to provide the very best in massage therapy because everybody deserves to be relaxed, healthy and well-treated. We want you to feel comfortable, welcome and safe every time you walk in our doors. We also want the River Stone massage therapists to feel the same way, ensuring that a strong and long-term relationship can build between you and your therapist. When you call us to book a massage, our receptionists will happily help you find a therapist to suit your needs. Every therapist is different, and finding the right one for you is part of making your experience with us as best as possible.
Although massage is wonderful most of the time, there are times when you shouldn't have a massage. If you are sick with a head cold or flu, and especially if you have a fever, it's best to wait until you feel better. If you have a booking and you're sick, we will happily reschedule it to accommodate your health.
Our line of body care products has been specially chosen to provide the highest quality natural and organic ingredients. We believe in reducing the toxins in our bodies, in our food and wellness products, in the production of materials, and in the earth. Even the labels on our products are made in a factory run solely with wind power. Behind the scenes we are careful to use biodegradable, unscented detergents and cleaning products.
We offer service in a variety of different languages including:
English
French
Punjabi
Spanish
Mandarin
Filipino