Dr. Cathy Schmidt
Chiropractor
Dr. Cathy Schmidt is a Chiropractor with more than 5 years of experience. She has a special interest in neck pain, headaches and whiplash. Cathy helps her patients understand the source of their pain, treats the problem, and becomes a trusted part of their health care team.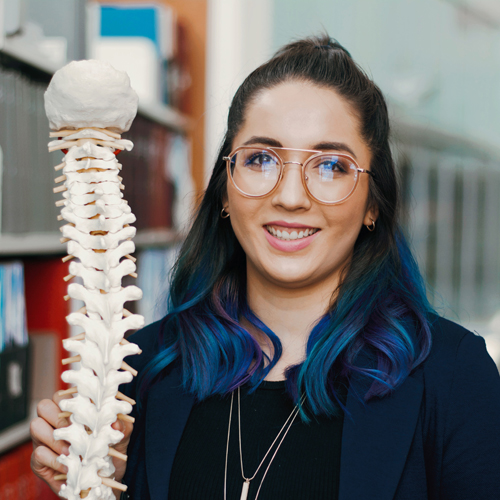 Dr. Adriana Mar
Chiropractor
Dr. Adriana Mar is a chiropractor with a passion for helping people reach their individual health goals. Her approach to care is patient-led, collaborative and dynamic. She has additional training in Instrument Assisted Soft Tissue Mobilization and is a clinical acupuncture provider.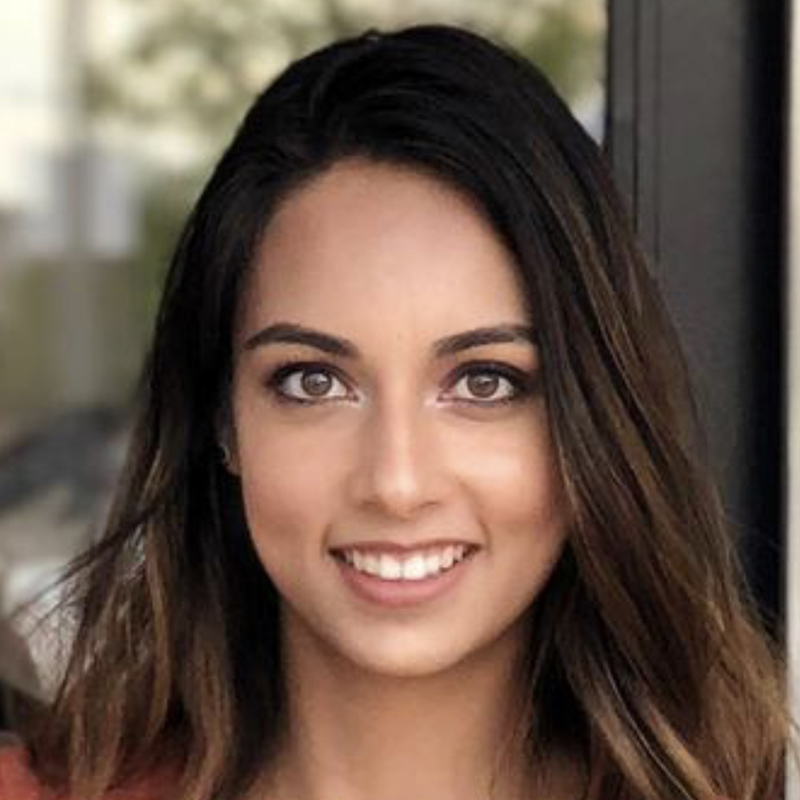 Dr. Naina Batra
Physiotherapist
Naina completed her Doctor of Physiotherapy degree in California. She brings multiple techniques to her treatments including ultrasound, TENS/NMES, cupping, dry needling, and photobiomodulation (cold laser). Naina also specializes in Pelvic Health treatments and injuries from Motor Vehicle Accidents (MVAs).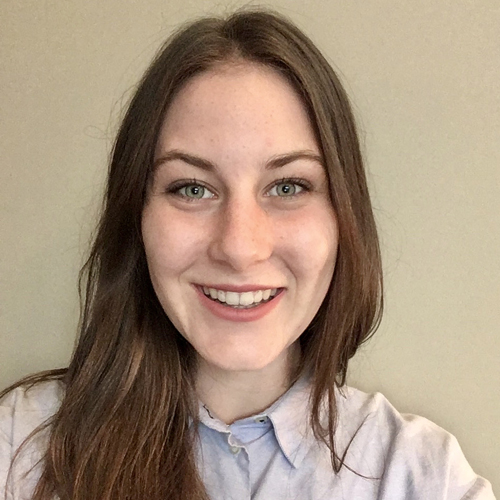 Brenna
Schuldhaus
Physiotherapist
Brenna graduated from the University of Alberta with a Master of Science in Physical Therapy (2020), with a previous BSc. in Honours Neuroscience (2017). Brenna has an interest in all musculoskeletal injuries and is especially focussed on chronic pain, women's health, and sports injury rehabilitation.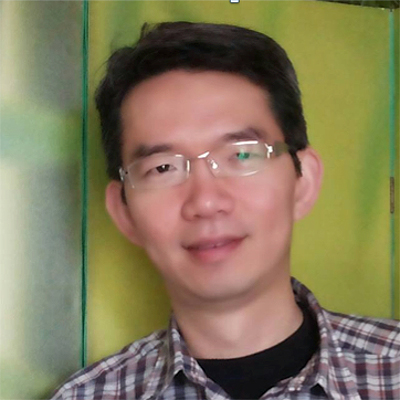 Dr. Mu Chun Chen
Acupuncturist, TCM
Dr. Mu is a highly skilled acupuncturist and Traditional Chinese Medical doctor. He also has degrees in Psychology and Anatomy. He focusses on acupuncture to treat a wide variety of injuries and ailments. He also uses acupuncture to treat sleep disorders, addiction, anxiety and infertility.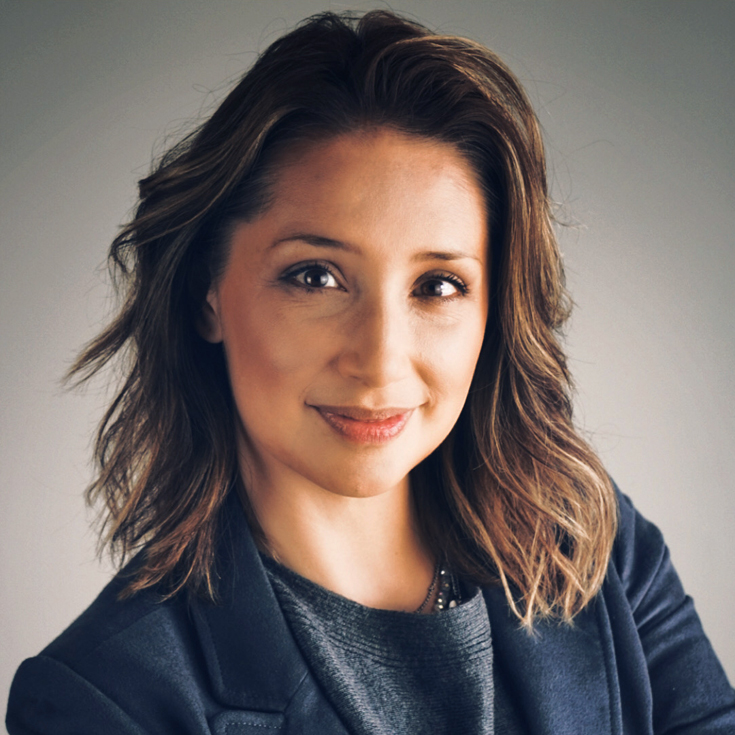 Liliana Hernandez
Manual Osteopath
Liliana is a very dedicated and passionate professional always looking for holistic therapeutic approaches for her patients. She has 10 years of experience as a general doctor in Colombia. She trained in manual osteopathy in Canada and focuses her practice on neuromuscular and visceral dysfunctions.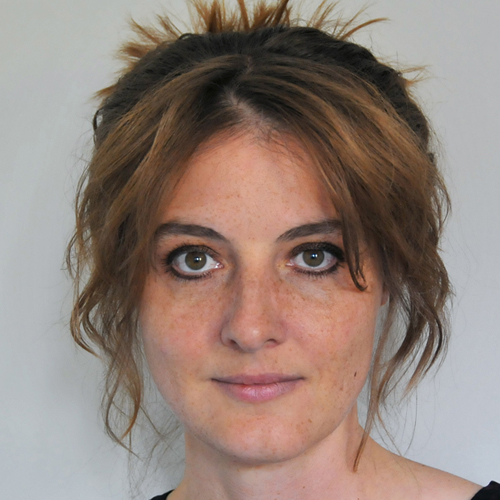 Tamara Hartson
Manual Osteopath
Tamara is one of the owners of River Stone, and she has a Masters in Natural Health. She is also a Manual Osteopath and focuses her practice on osteoarticulations.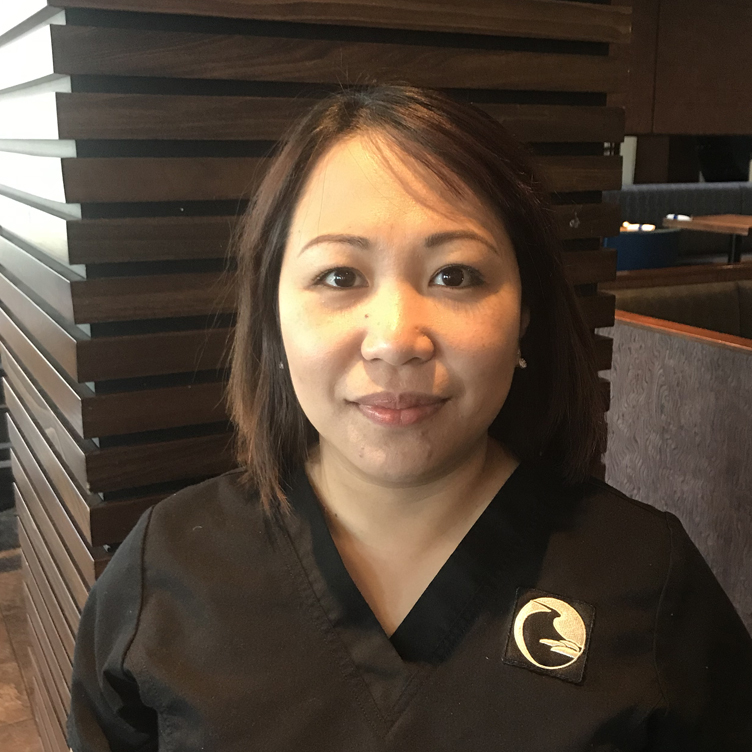 Leonora Osio
RMT, Manual Osteopath
Leonora specializes in many techniques such as Lymphatic Drainage, Osteo-articulation, Intra-oral TMJ, Myofascial Release, and Pre-natal. She is also a Manual Osteopath and focusses her therapy on Cranial Sacral techniques.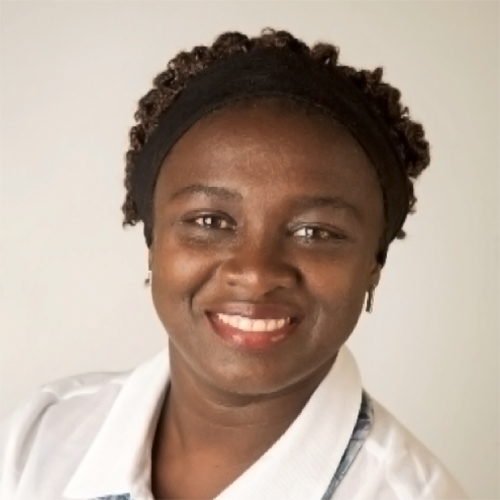 Sarah is an RMT who enjoys helping others and working with each individual to obtain an optimum state of health. She offers a range of techniques to manipulate the soft tissues and joints of the body. The purpose is to develop, maintain, rehabilitate or augment physical function or relieve pain. She loves to see the relief massage therapy provides from of an array of discomforts stemming from stress, chronic pain and muscular overuse.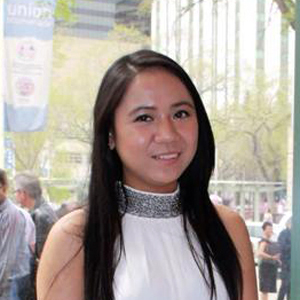 Kristine is a specialist with various therapeutic techniques and provides excellent deep tissue massage.
Marnie graduated from the University of Alberta in with a Bachelors of Science Specializing in Genetics. She has a 3000 hour diploma in Advanced Massage Therapy from MaKami College of Massage in Edmonton, Alberta and has been practising since 2010.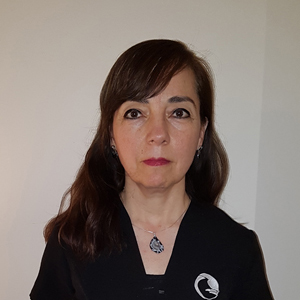 After moving from Mexico in pursuit of a better life for her family, Estela graduated from MaKami College in 2016. Estela uses a variety of techniques with a specialty in Clinical Cupping and Orthopedic Massage. She loves to be a Massage Therapist to help with stress, mobility, and pain.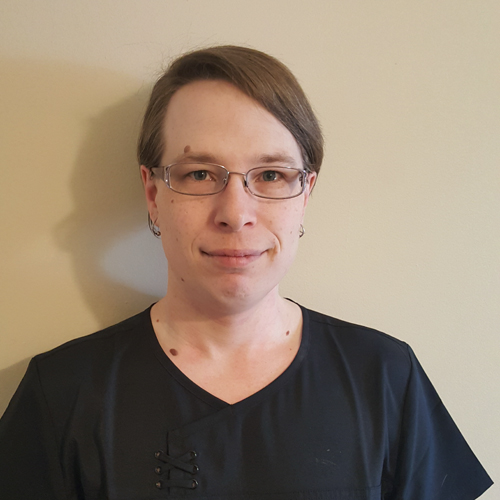 Miranda graduated in Oct 2015 from Makami College. She has been working as an RMT for more than 3 years. Miranda excels at therapeutic and deep tissue massage. She is working towards her Kinetic Massage certification and PTSD related courses. Her plans are to continue into Osteopathy.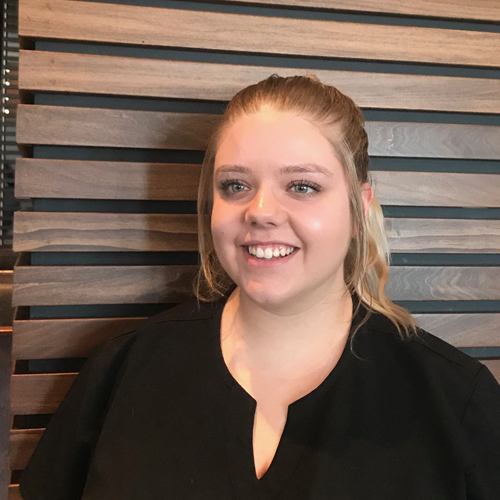 Sydney is an RMT who loves to work with her client to find the best outcomes for pain relief and stress reduction.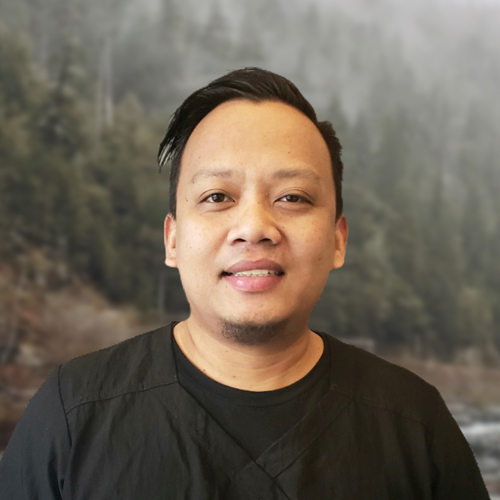 Johnny is an RMT with very intuitive touch and diverse range of skills. From relaxation to deep tissue, Johnny will find the areas of pain and skillfully work through them.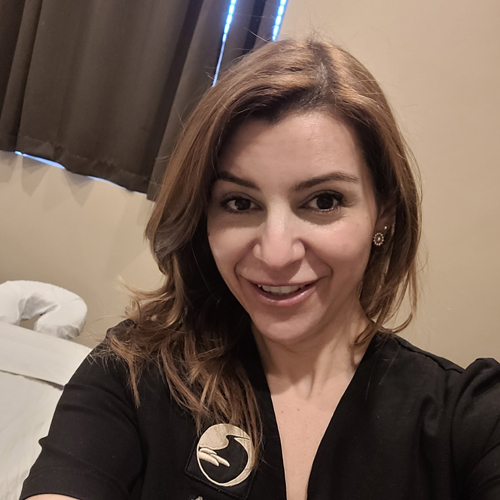 Lina graduated from MaKami College in 2018. Lina uses many techniques including Deep-Tissue, Hot Stone, Pregnancy, and Myofascial Release. She likes massage because she can help with many different conditions and works to show why massage is an important part of a healthy lifestyle.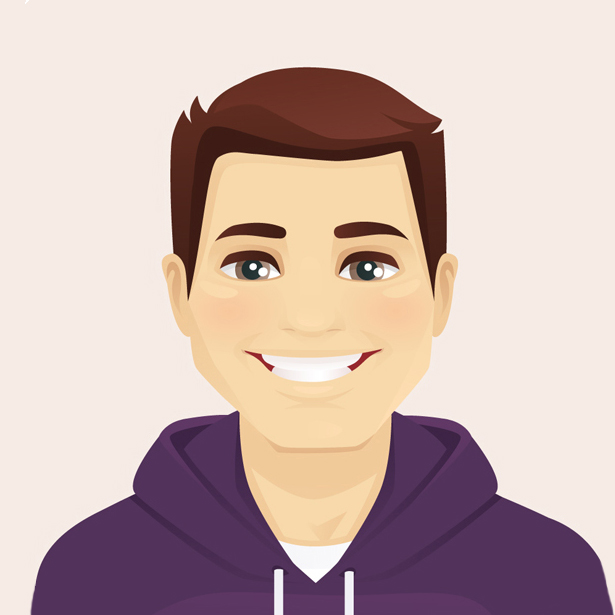 Alexei is RMT with many years of experience. He is very talented with deep tissue massage. His other modalities include pre-natal and myofascial release.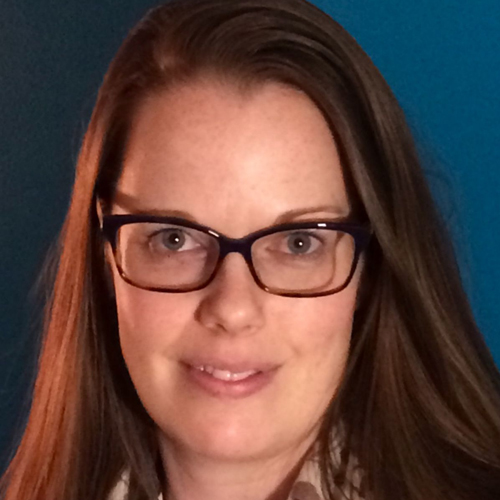 Aline graduated from MH Vicars and has a passion for helping others. She specializes in relaxation, therapeutic and prenatal massage. She is always learning new techniques and modalities to help her clients and reduce their pain.
Hermes graduated from Alberta College of Massage Therapy in 2016, but has been practicing since 2011. He is knowledgeable with several therapeutic techniques, including sports massage, pre-natal, cupping, Myofascial release and more. He is dedicated to helping people who struggle with chronic pain.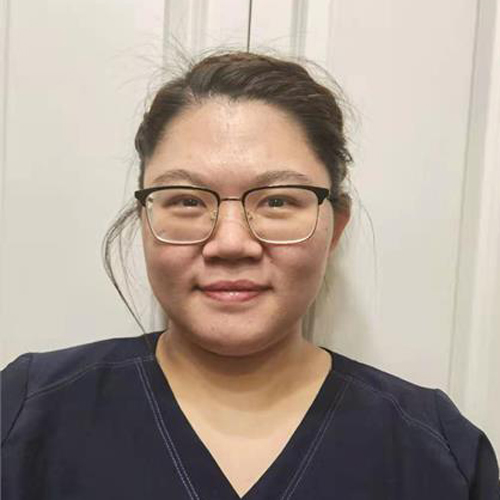 As an RMT, Chuan provides excellent therapeutic massage with a strong knowledge of anatomy. She also provides excellent deep tissue massage.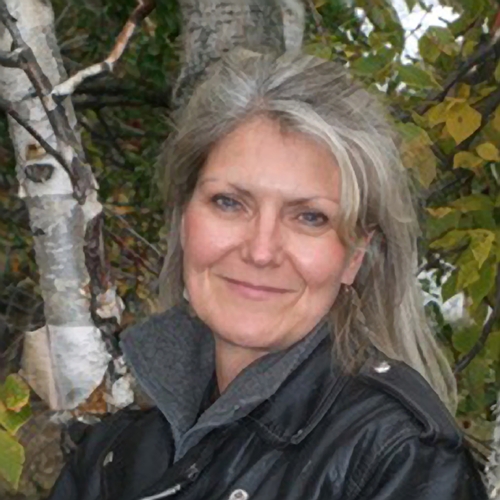 Louise was born in a prairie town on the Alberta-Saskatchewan border. She is trained in sports massage, passive stretching, Thai massage, reflexology and breathing techniques for relaxation. She is a keen yoga practitioner and avid cyclist.