NOVOTHOR PHOTOBIOMODULATION
Healing with the power of light.
Exclusively at River Stone
We are pleased to offer Alberta's only Award Winning, Whole Body Medical Light Pod, the NovoTHOR.
Photobiomodulation Therapy
Photobiomodulation (PBM) Therapy, previously known as Low Level Laser Therapy (LLLT), is the application of red or near infrared light to improve wound and soft tissue healing, reduce inflammation and give relief for both acute and chronic pain. Unlike drugs or surgery, photobiomodulation actually promotes tissue regeneration and reduces inflammation. It is also non-toxic, non-invasive and has no side-effects. Read about the science here.
"After the NovoTHOR treatment I had the best sleep last night since the surgery! The pain and throbbing was almost nil. The analgesic effect was really amazing. WHAT A DIFFERENCE!!"
What does Photobiomodulation do?
Reduces pain and inflammation

Treats and heals chronic pain conditions

Improves muscle performance

Reduced fat and cardiometabolic risk factors

Increase rate of recovery after injury or surgery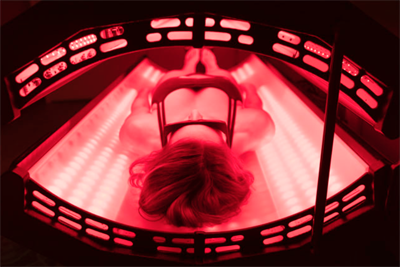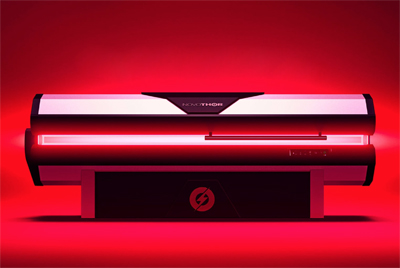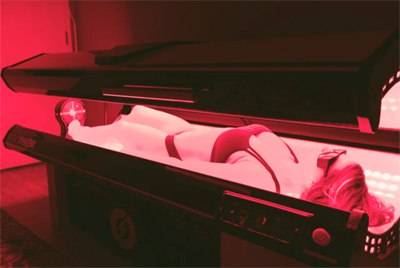 Unlike Drugs and Surgery, Photobiomodulation…
Actually promotes healing and regeneration
Contact us today to try the NovoTHOR and feel the difference.
Call for more information or to book: 780-705-2445