Fertility Acupuncture
Acupuncture has long been used in reproductive medicine and is an excellent complementary therapy for helping women improve their fertility.
Fertility can be a complicated issue, and anything that can help with your process is worthwhile. Acupuncture can also relieve stress and anxiety, both of which can impede progress.
---
South Edmonton Fertility Acupuncture
780-705-2445
River Stone Massage Therapy & Wellness Centre
14127 – 23 Ave NW #312 (Market at Magrath)
Directions click here
South Edmonton Fertility Acupuncturists – open 7 days a week


---
Women suffering from irregular cycles, hormonal imbalances and conditions such as polycystic ovaries and endometriosis can benefit from having acupuncture.
Acupuncture helps create favourable conditions for conception and compliments other treatments. Acupuncture even helps to prepare for IVF.  Many studies have shown that having acupuncture during assisted fertility protocols increases the chances of success.
If you are interested in how Acupuncture can be used in combination with your other treatment, please call River Stone at any time.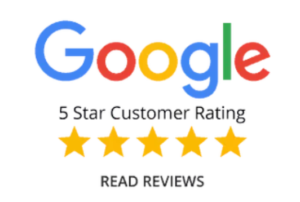 Overall rating of 150+ Google reviews
4.6 out of 5 STARS