Targeted Enhancements
Target Your Pain, Fast
Based on thousands of hours of pain treatment and recognizing the most common areas of chronic pain, our therapists at River Stone have developed Targeted Pain Release (TPR) Therapies. Each therapy is either 15 minutes added onto your regular massage, or 30 minutes by itself. These therapies directly target and release pain. TPR therapies are great for when you don't have a lot of time but you do have a lot of pain. Also, when your insurance runs out, use these ultra-affordable TPR Therapies to keep your pain at bay until your coverage is topped up again.
Each treatment is $25 as a 15-minute add-on, or $55 for a 30-minute stand-alone.
---
South Edmonton Targeted Enhancement
780-705-2445
River Stone Massage Therapy & Wellness Centre
14127 – 23 Ave NW #312 (Market at Magrath)
Directions click here
South Edmonton Targeted Pain Release (TPR) Therapists – open 7 days a week


---
Tennis or Golfer Elbow
Plantar Fasciitis
Numb/Tingling Arms (Thoracic Outlet Syndrome)
Piriformis Syndrome and Sciatica
Carpel Tunnel
Headache Relief
Specialized massage techniques applied to the neck and scalp help reduce the stress and tension that cause headaches. Choice of Japanese Mint Oil or our proprietary essential oil blend Ahhhhh – Headache Relief. Our most popular enhancement!
TMJ/Eye Fatigue
Great for those who clench their jaw or stare at computer screens all day. Trigger points in the face, jaw and temples are massaged using Japanese Mint Oil or Ahhhhh. Wonderful!!
Lower Back Pain Relief
Need we say more? Low back muscle tension is relieved using targeted massage techniques. This enhancement deeply warms muscles and relieves low back stress. Finishes with our Arnica Wellness Gel.
Hot Stone
Hands and feet are massaged and warmed using hot stones. Deeply relaxing and therapeutic. Perfect for anyone who spends long hours at a keyboard or who wears dress shoes or heels.
Add $25 to your regular massage price for an extra 15 minutes
or $55 for a 30-minute stand-alone treatment.
Gratuities
Although never required, a gratuity in any amount is a wonderful
way to acknowledge exceptional service from your RMT.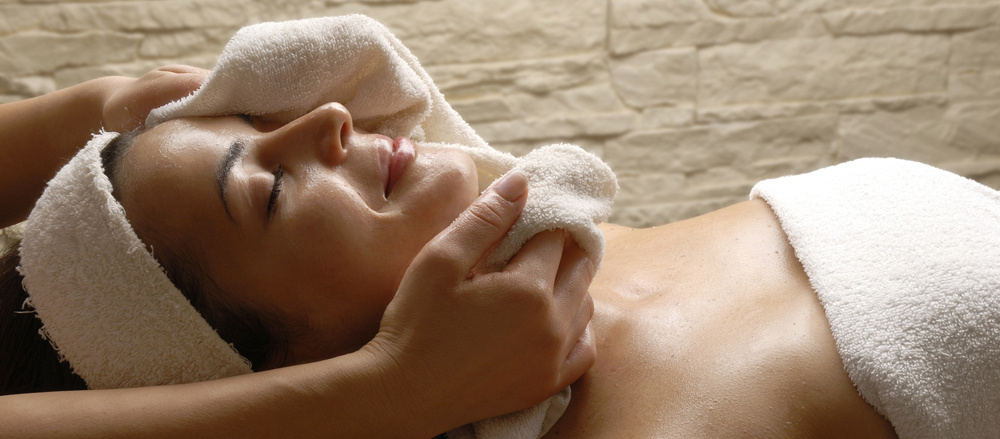 ---
South Edmonton Targeted Enhancement
780-705-2445
River Stone Massage Therapy & Wellness Centre
14127 – 23 Ave NW #312 (Market at Magrath)
Directions click here
South Edmonton Targeted Pain Release (TPR) Therapists – open 7 days a week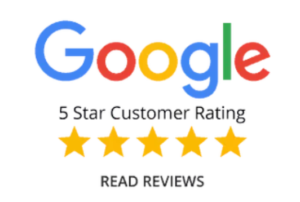 Overall rating of 150+ Google reviews
4.6 out of 5 STARS
---