MVAs – Motor Vehicle Accidents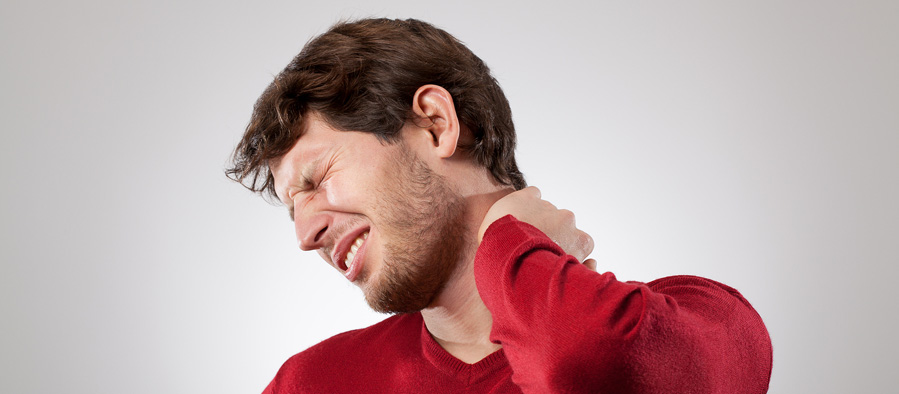 Motor vehicle accidents can happen so quickly but the negative effects can be long-lasting. If you are experiencing pain from a motor vehicle accident, our experts at River Stone Wellness Centre know how to help.
Common Injuries Caused by Motor Vehicle Accidents
There is a wide variety of injuries that you may sustain if you are involved in a car accident. Whether you are the driver, the passenger, at fault or not, it's important to seek treatment of any resulting injury to avoid chronic pain and issues in your future.
Here are the most common injuries caused by motor vehicle accidents:
Neck injuries
Back injuries
Spinal cord injuries
Chest injuries
Shoulder injuries
Strains and sprains
Following a car accident, it's important that you seek treatment for your injuries right away. River Stone Wellness Centre offers the following therapy options to help you on your road to recovery:
Massage for Motor Vehicle Accidents
Massage therapy injury recovery can help to reduce pain and swelling, improve circulation, improve range of motion, and speed up your recovery process. It can also help reduce your stress while you are recuperating.
Massage therapy after a car accident is important in helping you recover. It helps restore balance to your autonomic nervous system as well as reverse the effects of shock and trauma.
Seeking massage therapy in the first few days following an accident can help prevent tissue scarring. During your course of treatment, our Registered Massage Therapists can address any musculoskeletal injuries such as whiplash and back pain.
Learn more about our Massage Therapy Services.
Chiropractic Treatment for Motor Vehicle Accidents
Chiropractic treatment is another service offered by River Stone Wellness Centre that is beneficial following a motor vehicle accident. It can help realign the spine following accident-related injuries.
Chiropractic therapy can also help reduce inflammation, restore range of motion, reduce scar tissue, and minimize pain.
Learn more about our Chiropractic Treatment Services.
Acupuncture for Motor Vehicle Accidents
Acupuncture is a treatment that has been used for thousands of years to treat musculoskeletal pain. When it comes to motor vehicle accidents, acupuncture is recognized as a safe and beneficial way to alleviate pain.
Acupuncture can help address soft tissue injuries by stimulating neurotransmitters and encouraging your body's natural healing process. This can prevent injuries from setting in and becoming chronic.
Learn more about our Acupuncture Treatment Services.
Osteopathy Treatment for Motor Vehicle Accidents
Even though the symptoms of whiplash tend to go away after a couple of weeks, some patients may be left with chronic pain and stiffness in the neck. This can lead to painful muscle spasms and poor posture.
These lingering symptoms can be prevented through osteopathy treatment by reducing pain and inflammation as well as restoring mobility and function throughout the body.
Learn more about our Osteopathy Treatment Services.
Physiotherapy Treatment for Motor Vehicle Accidents
Physiotherapy treatment can help victims of car accidents manage, relieve, and overcome pain and physical injuries. Our Physiotherapists at River Stone Wellness Centre are trained to examine, diagnose, and provide the right therapy plan to promote your body's healing process.
Improving your strength, especially in the neck, and mobility will help speed up the recovery process. Physiotherapy treatment includes educating you about correct body posture, teaching you exercises to minimize pain and manual therapy to help improve your range of motion.
Learn more about our Physiotherapy Treatment Services.
Book Your Appointment Today!
Don't wait for today's injury to become tomorrow's struggle – if you have been in a motor vehicle accident, contact us today!
You can bring us your insurance claim and we can set up a treatment schedule at no cost to you!
Once you have contacted your insurance company and have a claim number, set up your appointment so our team of experts can complete an assessment and begin your treatment protocol.
We offer chiropractic, physiotherapy, massage, osteopathy, and acupuncture to facilitate your recovery from an accident.
River Stone MVA Downloadable Form