Spreading Wellness!
Thanks to our therapist Sarah, we were able to help out with her initiative to give support to the REMAR boys home in Accra, Ghana. We helped out with the purchase of a new, sturdy water tank for the boys home so they have steady access to water. These donations were made in memory of CJ and Franklina.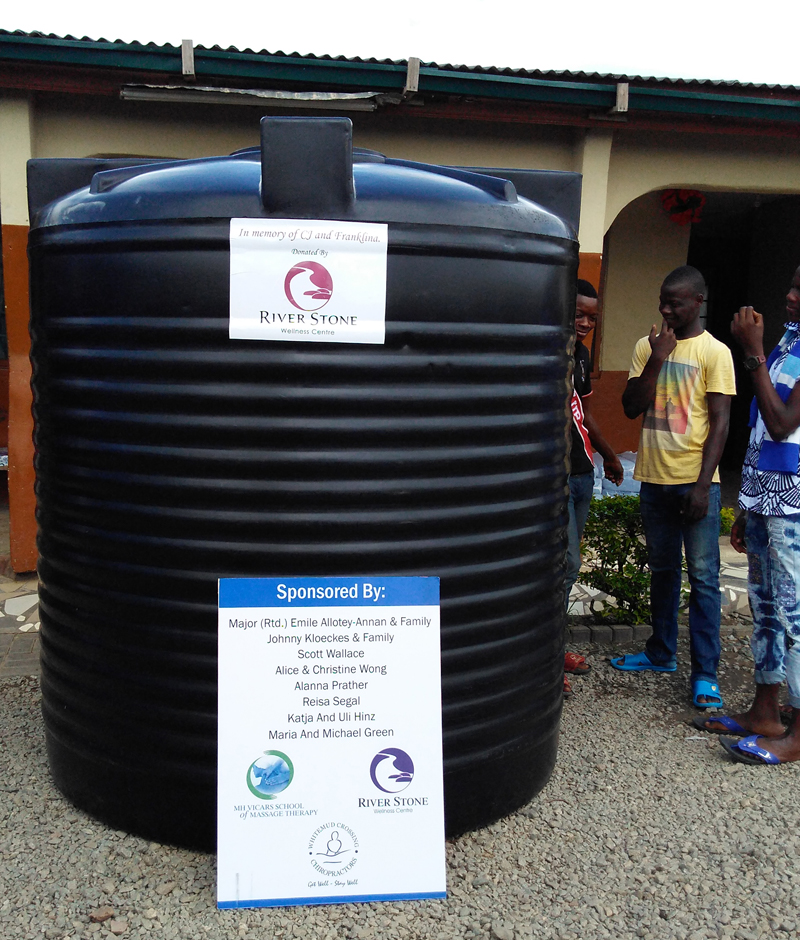 Additionally, Sarah was able to buy each boy a soccer ball. Hooray!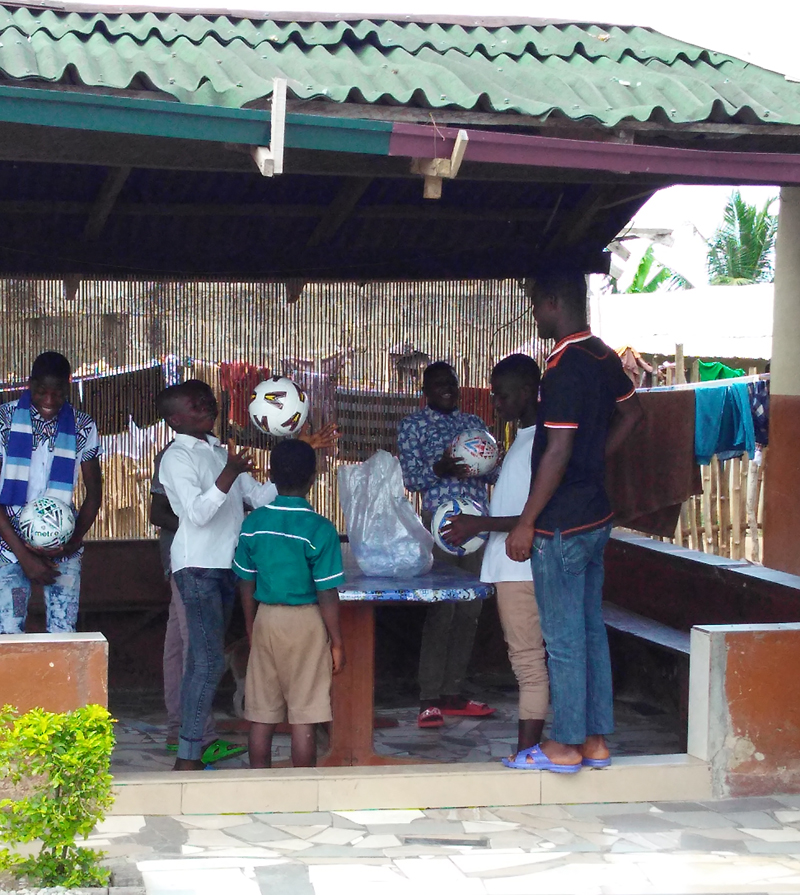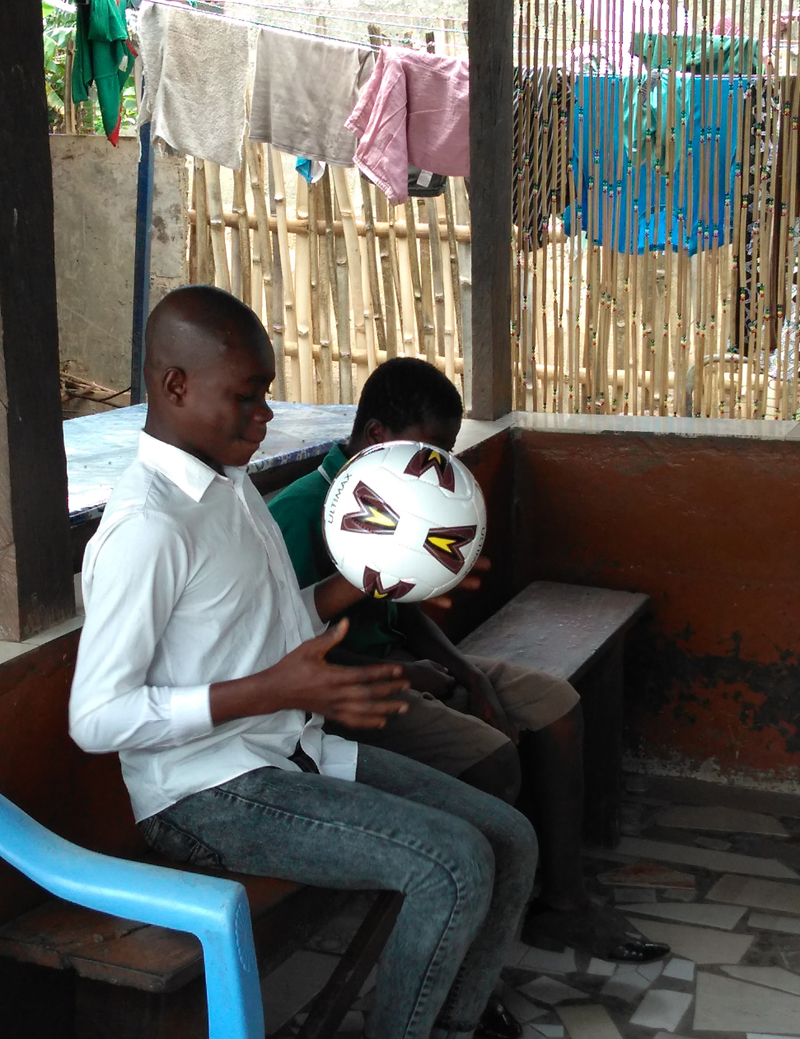 Thank you Sarah. Let's all work together to foster more kindness around the world.